Warwick was created in 2007 as a comic book published by Raspoutine. After some time in the shadows, the universe of Warwick is finally back in a new form! The purpose of this webcomic is to share the world of Warwick with as many people as possible, to go back to basics, but also to continue the adventures of our hero, to see him grow and move towards his destiny. The webcomic is a great means of expression which will allow us to regularly publish new pages, receive direct feedback and interact with the readers... and we can't wait to add more content! Warwick has been a part of our lives for over 8 years now, and we hope you like the story as much as we do. Thanks to all of you who believe in him, and enjoy!
Julien Cordebar – Drawing, color and story
Warwick and his world were born from the fertile imagination of Julien. His talent for drawing and coloring did the rest, giving life to unknown places, heroic souls and scary monsters.
dedorgoth@hotmail.com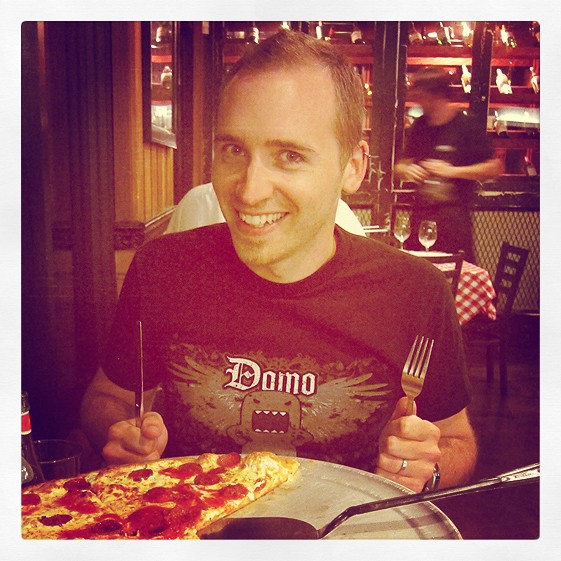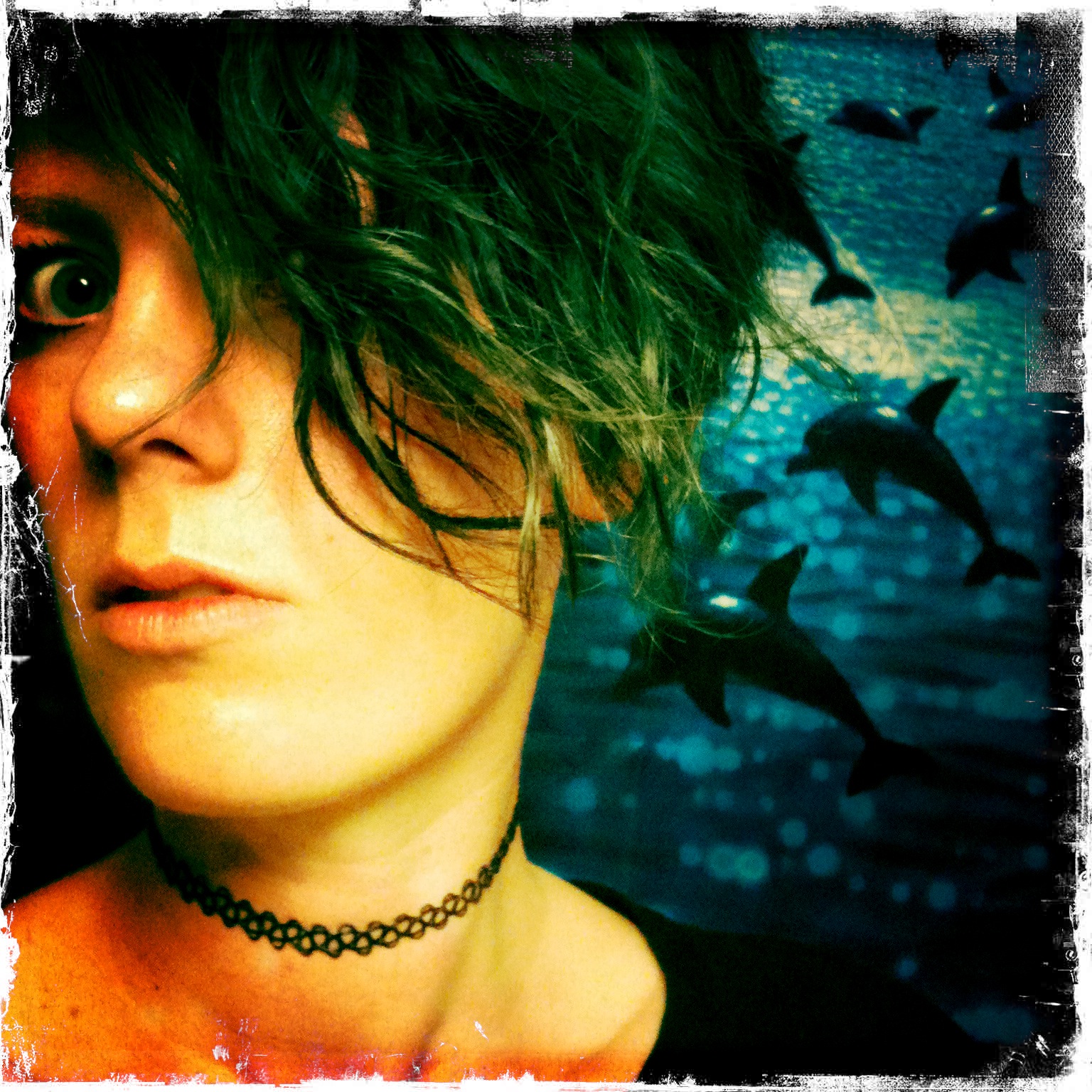 Guilaine Vittoz - Dialogues and editing

Because it is sometimes difficult to conduct a project alone, Guilaine brings her expertise in creative writing and dialogues and helps maintain the consistency of the project.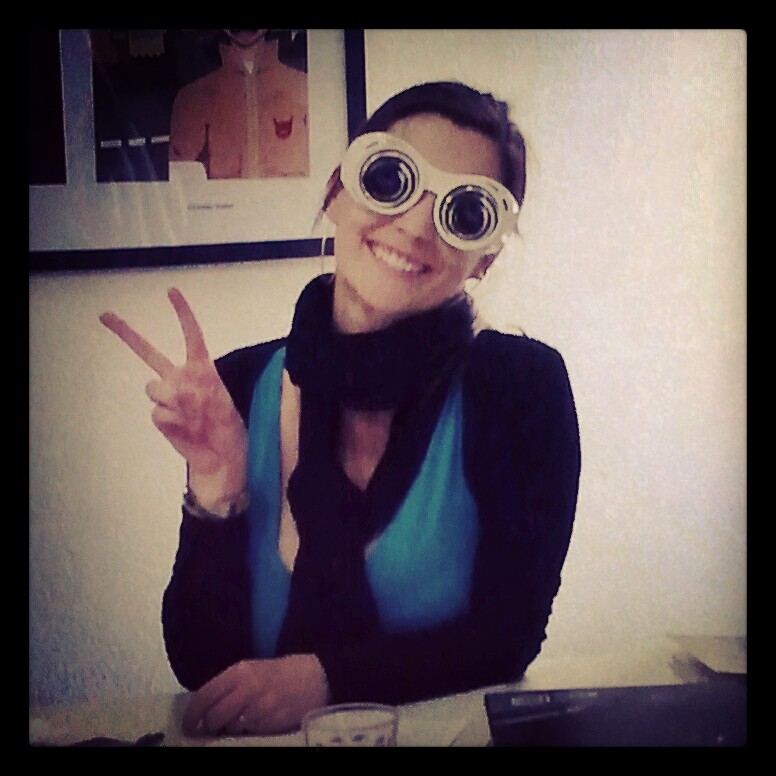 Alexiane Cordebar - Translation / References / Tint areas


Enthusiastic supporter of Warwick, Alexiane is involved in the project as a manga assistant would be, helping with references, tint areas or translation.


Lorenzo Pioletti – First editor
Lorenzo, through Raspoutine, published the first volume of Warwick (La Chute des Mélimés. T1 Warwick).Even if the project has evolved today, Lorenzo keeps a distant but caring eye on the adventures of our hero.
www.raspoutine.ch